Hello everyone! Summer is finally here along with its sunny days! What could be better than having some summer fun in the sun, along with friends and family? This year's summer challenge is exactly about that! I will give you fun and exciting activities most weeks throughout this summer, and the more you do, the better! Down below is some more important information to the challenge that you will need to know before entering.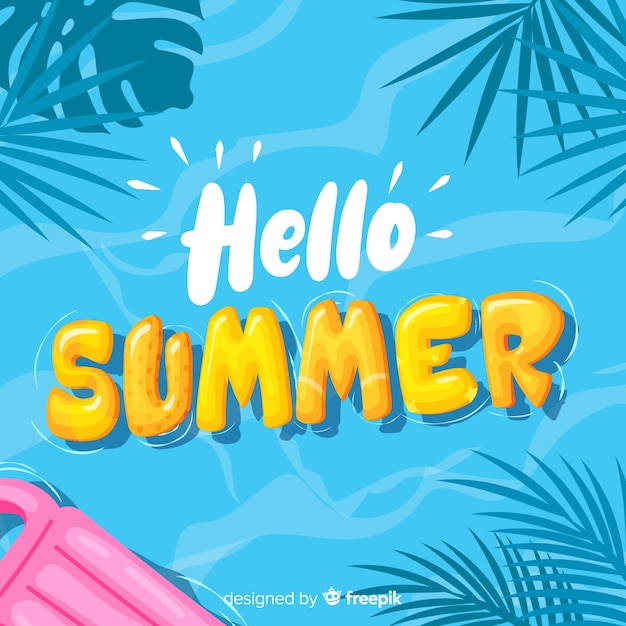 Guidelines to the Challenge:
You must enter along with one other person, and no more (e.g your sibling, friend, relative)
This challenge is for all ages, so everyone can register and participate!
Warning: You must be able to meet up with your partner regularly in order to complete the activities
You must send your responses directly to me at my email (priyankha.itsme@gmail.com)
The deadline for registration is July 11th, 12:00pm CET
Each activity will have extra guidelines; your response will only be considered if it fits into the requirements
Please only submit your own work
Most importantly, have as much fun as possible!
For any questions/queries please contact me at my email (priyankha.itsme@gmail.com) or write a comment on the Summer Challenge 2021 post on my Home Page. Also share this challenge with anyone who you think might want to participate, because the more the merrier!
Keep watching out for any new updates on this page! -Priyankha