This week's fun activity: Gardening
This week it's time for you to get some flower, vegetable, fruit or plant seeds and get outside with your gardening tools! Over the weeks of summer, you and your partner will keep track of whatever you planted and share your progress with me! The more successful your gardening is, the better, because how well you take care of your plants is very important, especially during summer!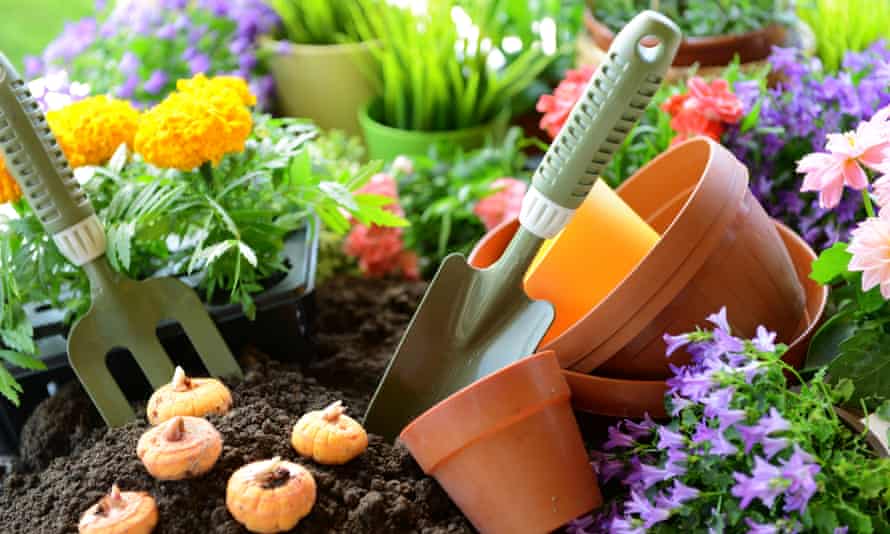 Activity Guidelines
You must start from scratch, using seeds and soil (No saplings)
You may plant as many plants as you wish
You can also share your existing garden instead of planting a new plant
When you have planted your plants , you should send a video with your partner/ a paragraph, describing your plant and why you both chose to plant it
In the end, try to send me a photo showing the outcome of your plant!
You can get help from someone when needed
Always contact me at my email (priyankha.itsme@gmail.com) when needed
The deadline for sending your gardening week entry is September 13, 2021 at 18:00pm CET
Have fun gardening!
Priyankha's tips
Choose a seed that grows in the timeline you have
Research about how to care for the plant, it will help you be precise when watering
Make a timetable – so that you don't argue on who cares for the plant all the time
Explain more about your gardening – it will be much more interesting
Work together to care for your plant – there is more fun in it that way
Do as much as you are comfortable with – don't overdo it!
Do not rush your gardening, and do this relaxedly! Watch out for new updates on my website! -Priyankha
83 total views, 1 views today