This week's exciting activity: Sport Craze
This week you are all going to get active and try out as many sports as you can! Football, Swimming, Rollerskating – almost anything that involves a lot of movement outdoors or indoors is a sport! You and your partner will play lots of sports and count them all up! I'm excited to see what sports you and your partners will think of!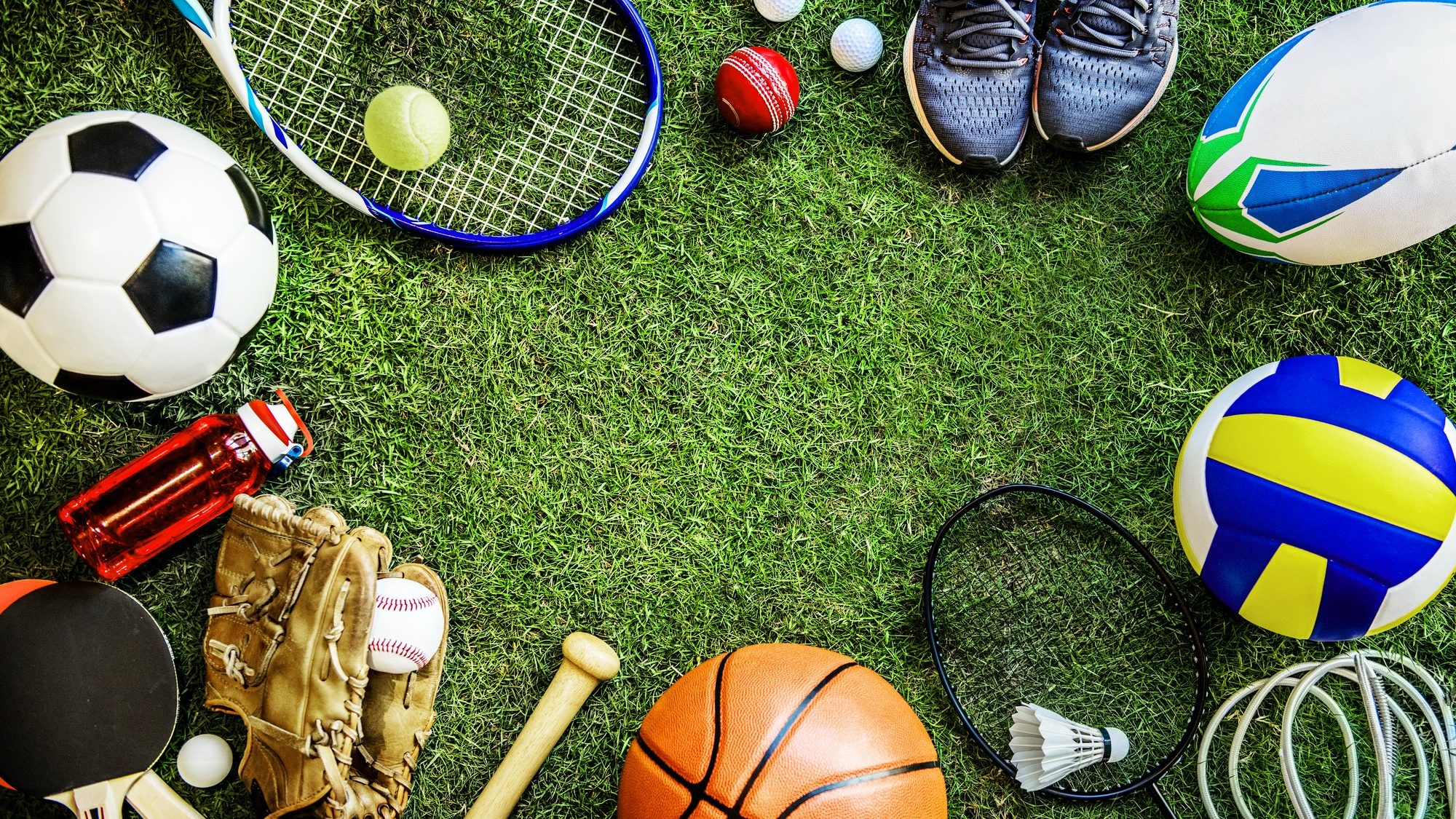 Activity Guidelines
You must be doing your sports along with your partners, either with, against or helping them
Be safe when trying out sports, don't do something if you think it is too much for you
Send in some evidence that you have done your sports, preferably video clips that you edit together or/and a photo collage or slideshow
Ask someone to help you whenever you need them to
Always contact me at my email (priyankha.itsme@gmail.com) when needed
The deadline to send in your sports list and photos/videos is September 13, 2021 18:00pm CET
Enjoy playing sports!
Priyankha's tips
Don't just play the sport for the sake of having lots of them on your list – play them for a while and have fun with it!
Play against other people for more fun- maybe even against another pair in the challenge!
If you think something is not for you, then don't do it – we don't want anyone to get hurt!
You can always ask someone to keep an eye on you while you try out different sports – for safety!
Enjoy this active week, and go outside as much as you can! Don't forget to keep checking on my website for new updates! -Priyankha
53 total views, 1 views today